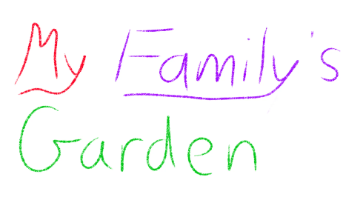 ---

It starts with traveling to find the absolute best coffees. This plays out across different countries, continents, and terrains. Onyx maintains high standards for how their coffees score and taste. When the coffees land at their headquarters, they roast, cup, and make minute adjustments to the roast profiles until the coffees shine in the cup.
---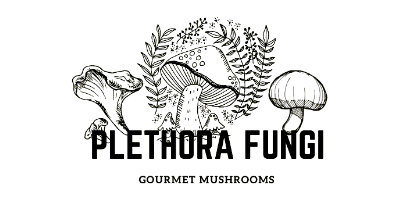 A variety of regulars and the occasional tasty seasonal popup mushroom, Plethora Fungi is a staple at FareMarket and a favorite for many of our customers.


---

Pozza's Pasta opened its doors over 40 years ago and has been a long-time local favorite. Their story is rich in Italian heritage and old-world traditions that go back to the cucinas (kitchens) of their Italian ancestors. That pioneering spirit and desire for a better life brought them to settle Tontitown, Arkansas. There, they thrived by doing what they knew best – farming and cooking.

The rich Italian traditions of using fresh, natural ingredients, grown and harvested from the land, complemented their ancestor's centuries-old skills of creating delicious meals in the kitchen.


---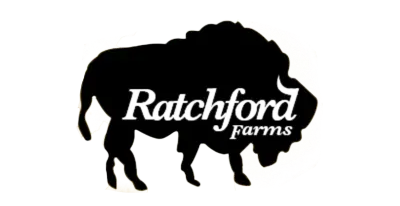 Arkansas Natural Produce's herbs are harvested fresh-to-order and grown just a few miles away, in greenhouses and outdoors. This family-farm operation uses natural growing practices. No synthetic fertilizers, pesticides, or preservatives are used in the growing or processing of their products. Grown close to Little Rock by Jay and Deanna Fulbright in Hot Springs, AR.