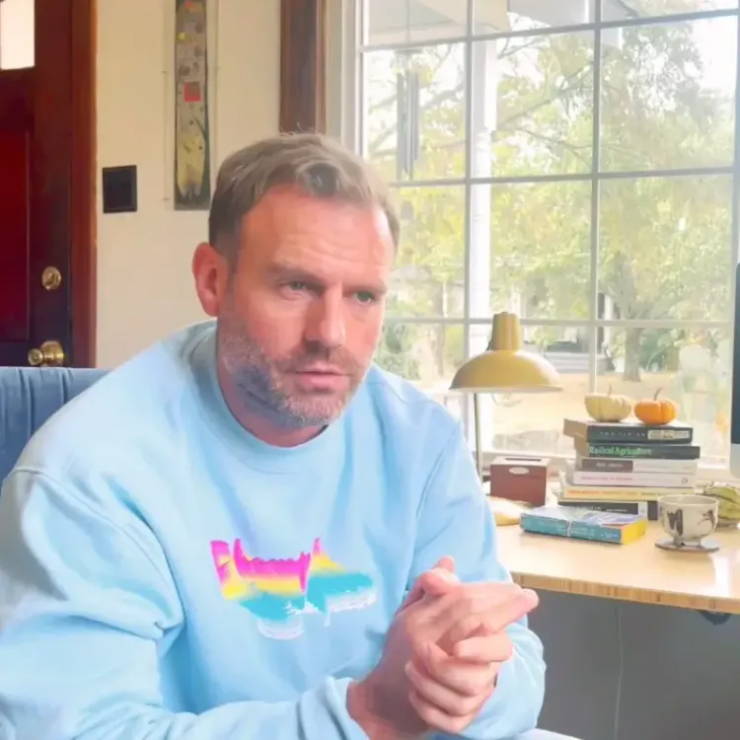 Benjamin Harrison
Owner, CEO

Benjamin Harrison, CEO, Owner      

Benjamin Harrison, CEO, Owner

I launched FareMarket in Spring 2020 because I believe healthy, local, sustainable living should be easy and accessible to everyone. That belief is the driving force behind our unique product offering, which includes more than 400 of the highest-quality, healthy, local, sustainable, and seasonal products in Arkansas.

It's also the reason FareMarket invests in new local food businesses and donates free memberships and local food to underserved individuals or families for every paid Mutual Aid Membership in our community.

Because my greatest hope is that, through FareMarket, you do more than save time and money on your favorite local products by coming to view our service as a way to live your values and build a more just world at the same time.

That said, welcome to FareMarket. We can't wait to fare well with you!
---
FareMarket is the first service of its kind in the Little Rock area. We're a community of local food lovers, with a wide collection of high-quality and locally sourced products that are usually only found by shopping multiple farm stands, boutiques, and farmers markets. Products that are good for the environment, for us, and for our communities.

Like many of our vendors, FareMarket is a small local business. I was an urban farmer in Downtown Little Rock for five years. I feel a sense of urgency about climate change, and I believe better communication between urban folks and rural farmers is the best way to foster climate solutions in our local food system.

FareMarket's mission is to increase the market reach for small farms and food businesses in the regions we operate in, and we achieve that through memberships.
---
If you'd like a deeper understanding of our philosophy at FareMarket, check out this interview we did with Cliff at The Liberation Experience in 2021.
---
Our 2022 Wefunder campaign is another way to better understand FareMarket from a business perspective. Here's our campaign pitch video.